Help Wanted
We are looking looking for full-time counter help. We're in Wainscott, NY. For more details please email us at breadzilla84@gmail.com or call us at 631-537-0955.
---
Check out our large tote bags for sale.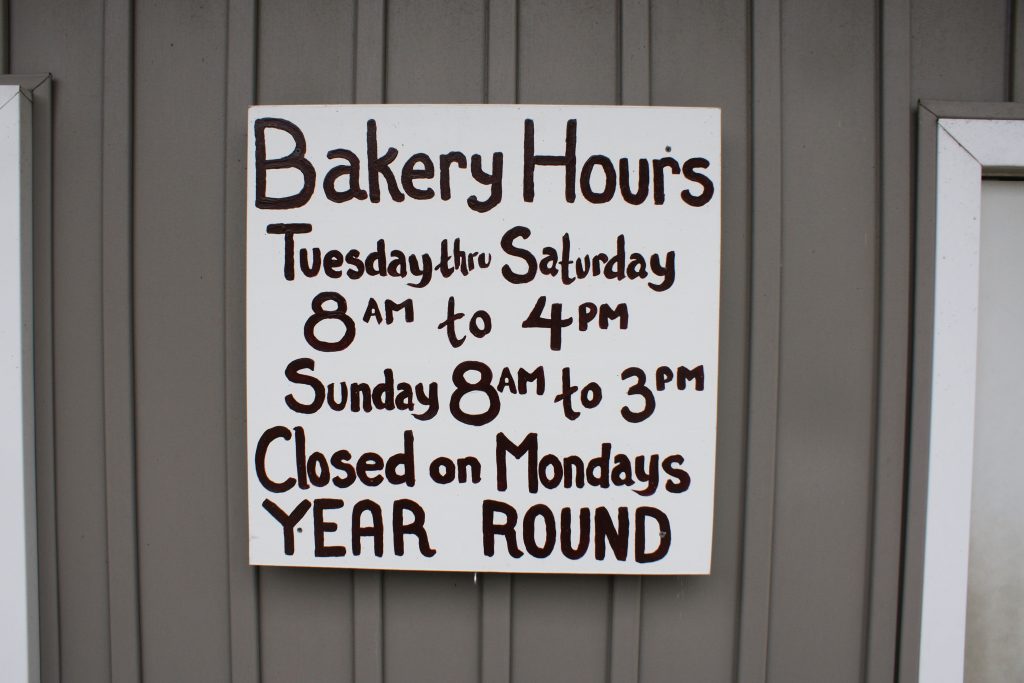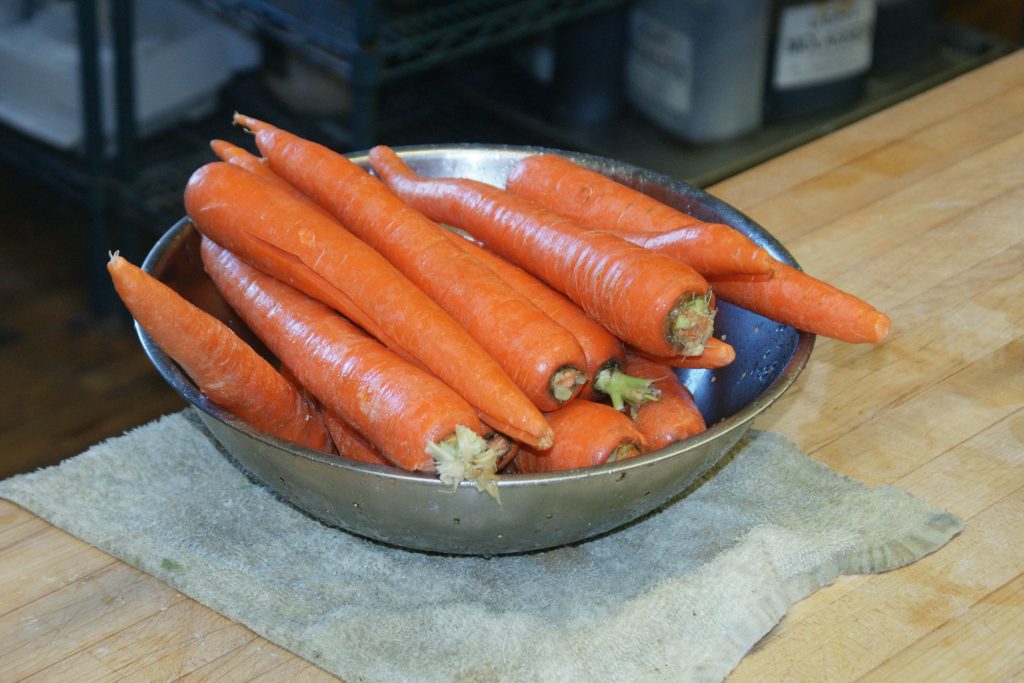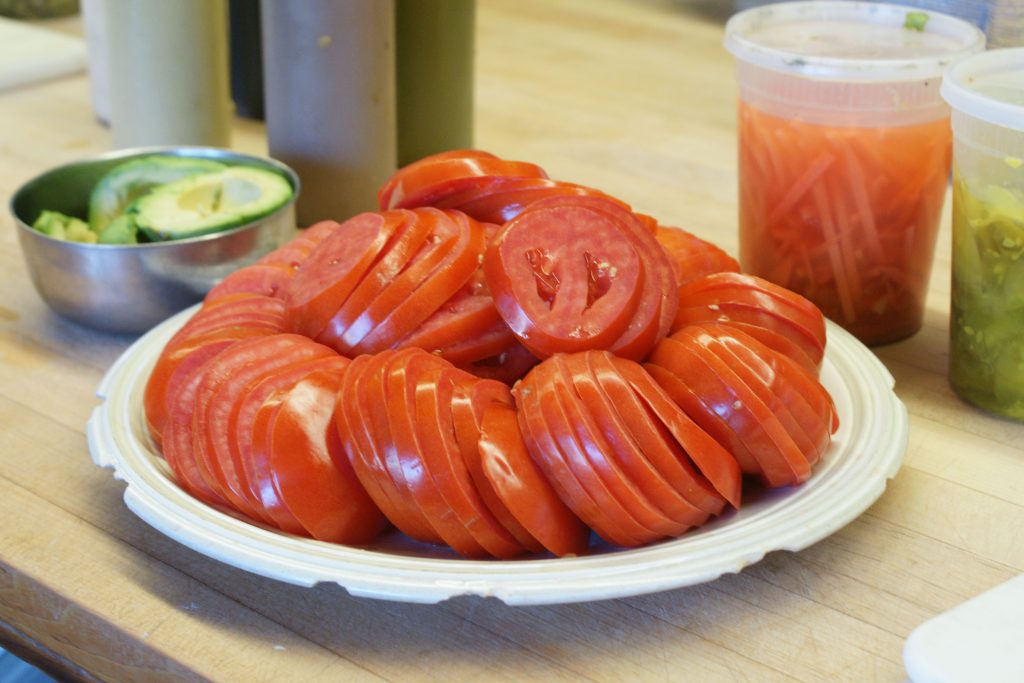 If it's between 11:30 am and 2:30 pm from Tuesday to Saturday or 11:30 am to 1:30 pm on Sunday, check out our lunch menu.