We will be closed January 1.
---
We are open 9 a.m. – 3 p.m. Tuesday to Sunday.
Lunch is from 11:30 a.m. to 2:30 p.m.
We are closed on Mondays. Every Monday.
Please. Do not call before 11:30 a.m. to order lunch. Just don't do it. Please.
If are not vaccinated, it's a good idea that you wear a mask on Breadzilla property.
Help Wanted
We need a dish washer and a part-time retail employee. We're in Wainscott, NY. For more details please CALL us at 631-537-0955, or COME BY THE SHOP.
---
Check out our large tote bags for sale.
Please Keep In Mind That We DO NOT Take Orders Over Email. If You Would Like To Place An Order, Please Call Us at 631-537-0955. If it's a lunch order, see above.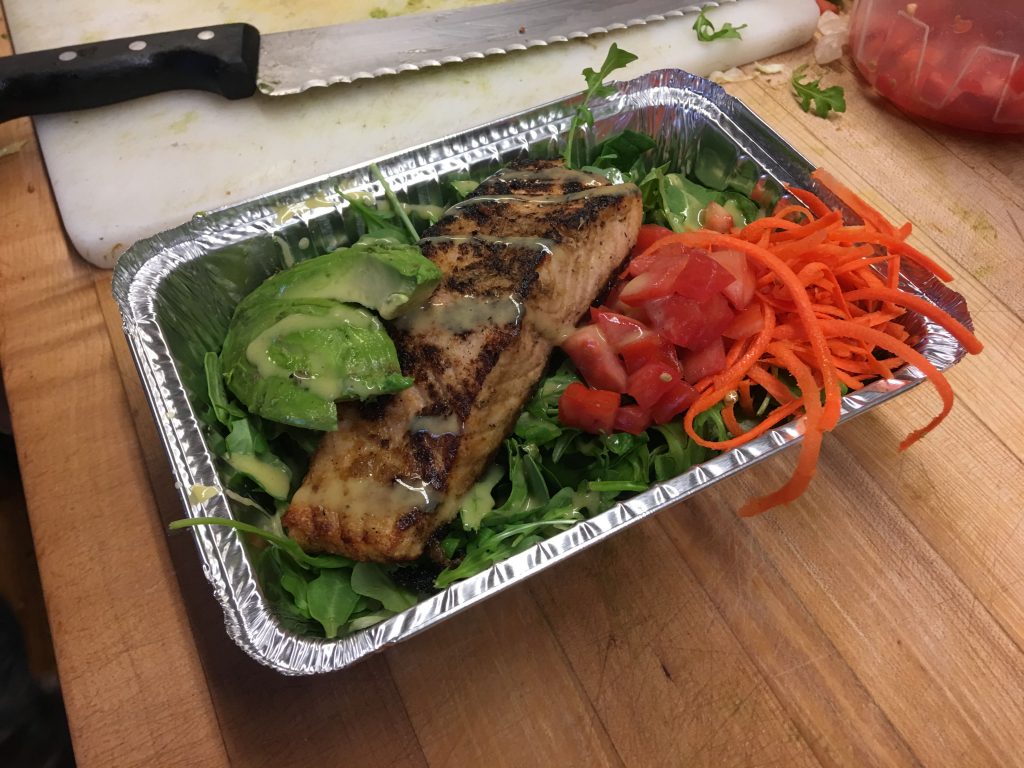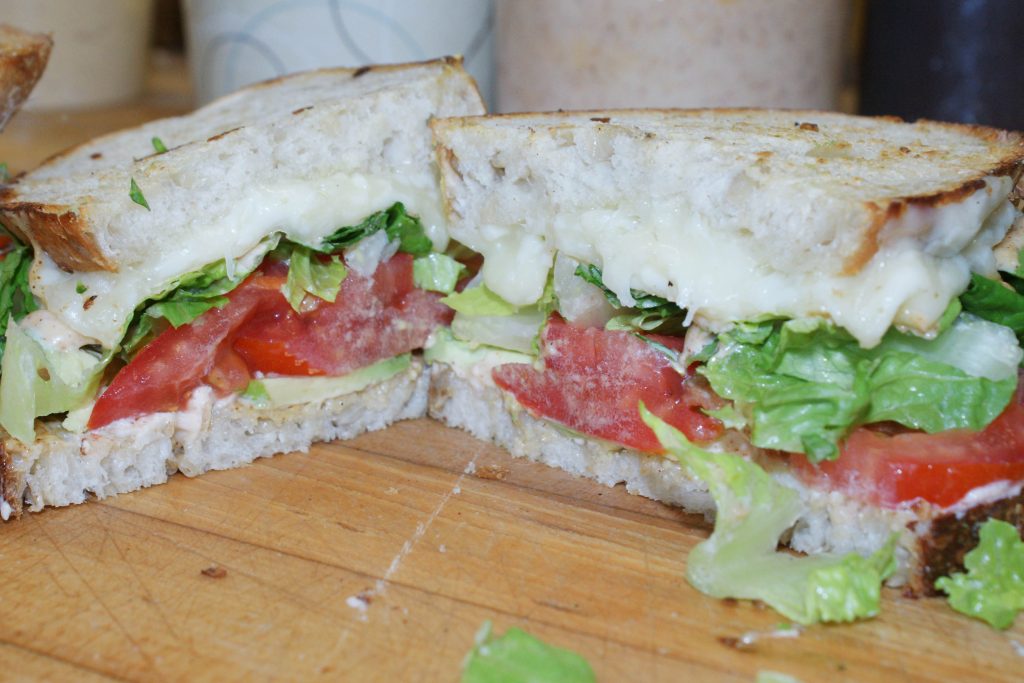 If it's between 11:30 am and 2:30 pm from Tuesday to Sunday, check out our lunch menu.