We will be closed for at least two weeks. Please check back here for updates. Stay safe!
Help Wanted
We are looking looking for full-time KITCHEN HELP. Early Morning and Daytime Shift Available. MUST BE FIT AND ENERGETIC! This is a fast paced, physically demanding business. We're in Wainscott, NY. For more details please CALL us at 631-537-0955, or COME BY THE SHOP
---
Check out our large tote bags for sale. Please Keep In Mind That We DO NOT Take Orders Over Email. If You Would Like To Place An Order. Please Call Us at 631-537-0955.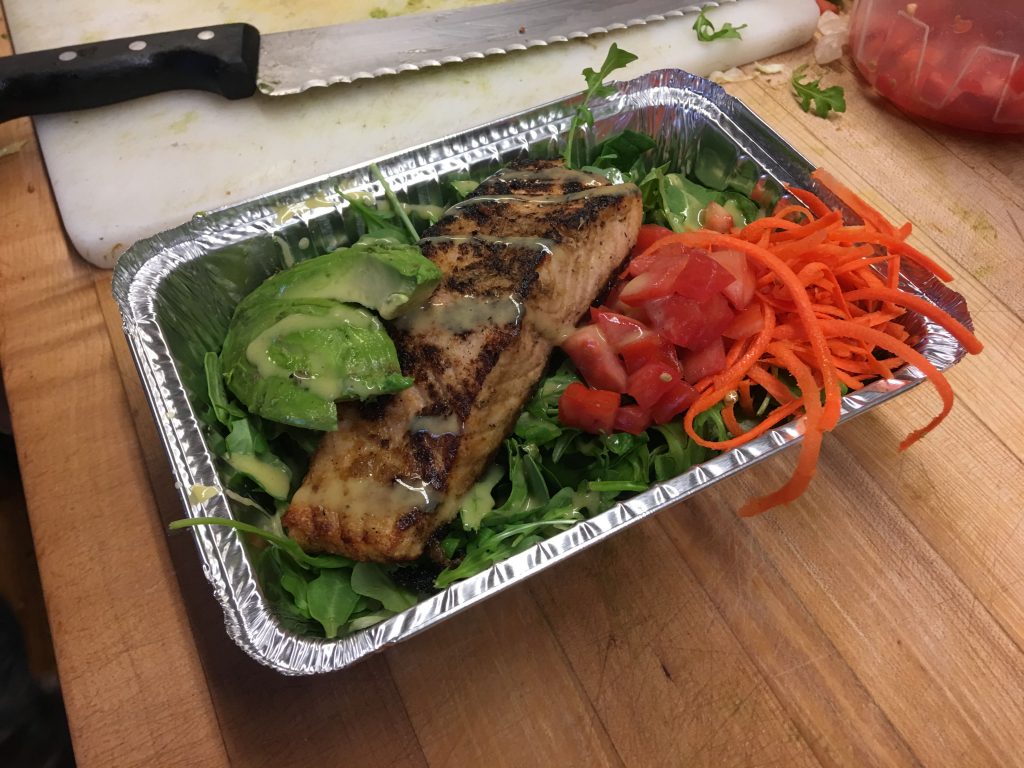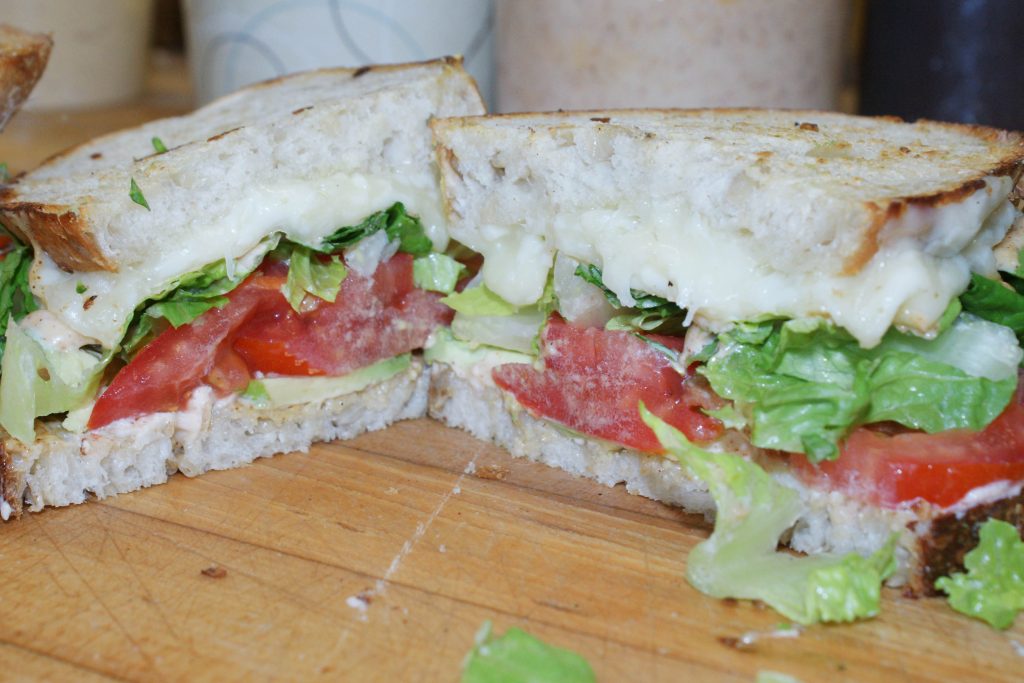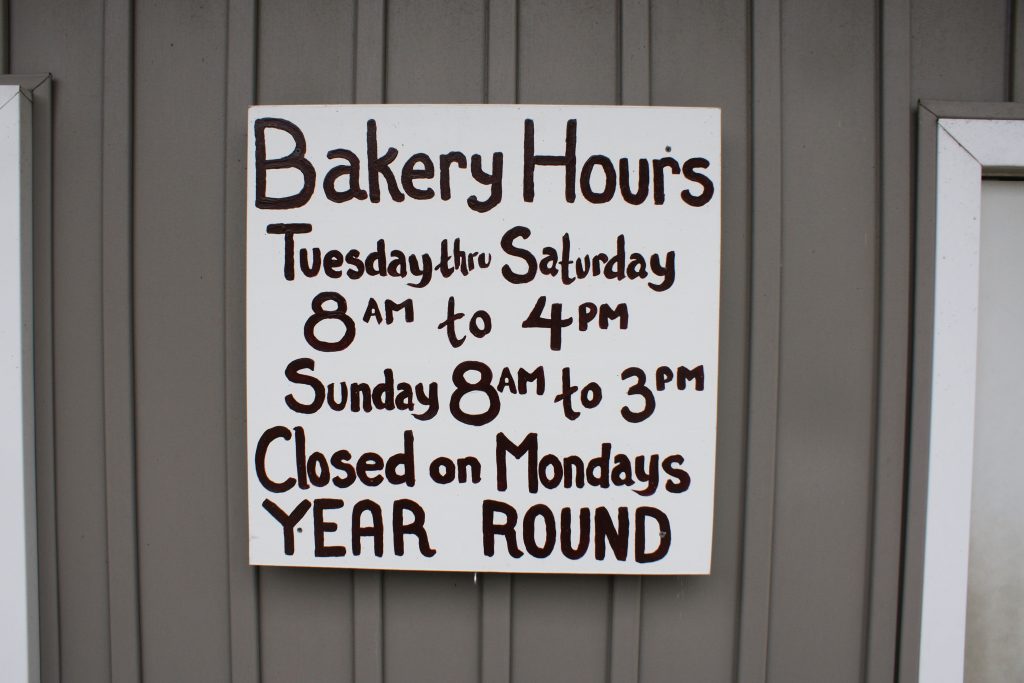 If it's between 11:30 am and 2:30 pm from Tuesday to Saturday or 11:30 am to 1:30 pm on Sunday, check out our lunch menu.